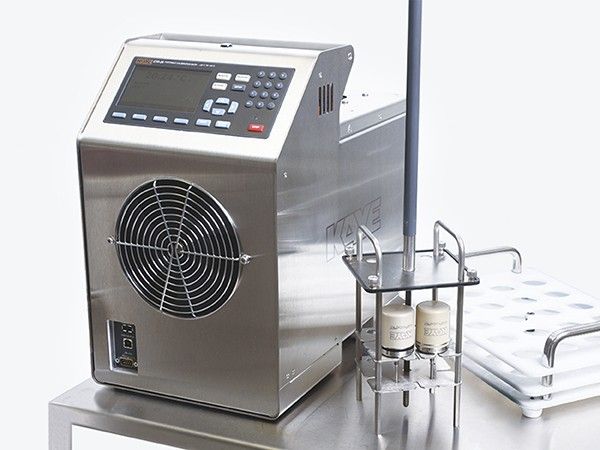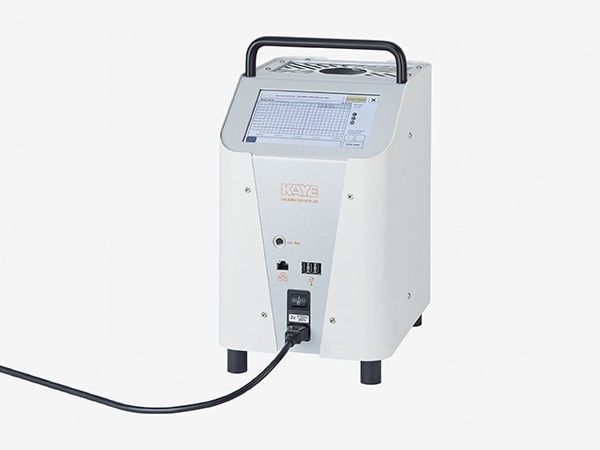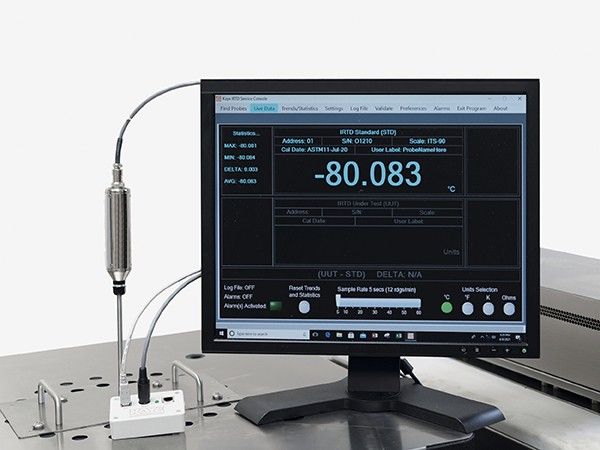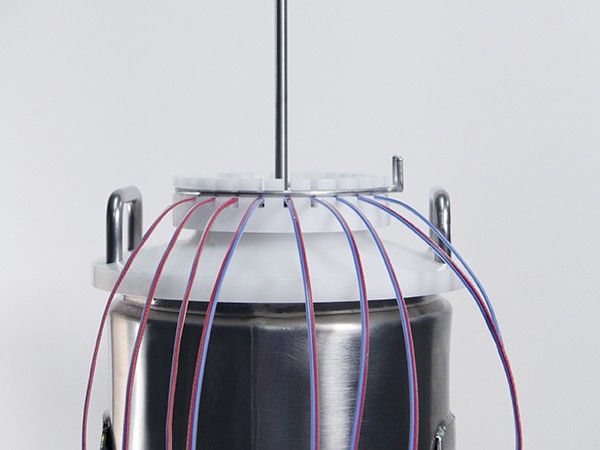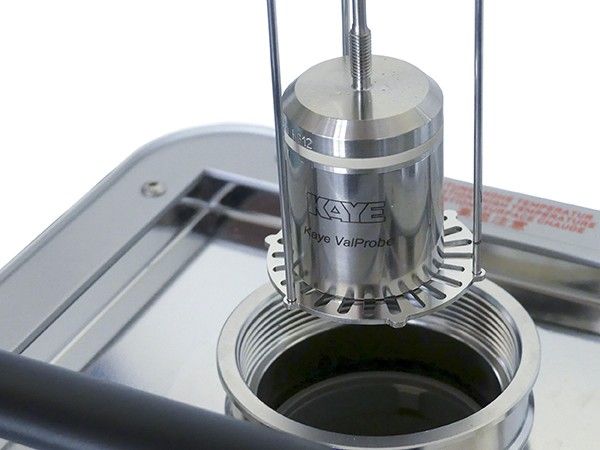 Calibration References - Dry Block Calibrator - Liquid Bath Calibrator
When it comes to pharmaceutical and biotech processing, there is no place for uncertainty in measurements. System performance data is only as good as the accuracy of the baseline measurement, such as a dry block calibrator or liquid bath calibrator.
Good calibration practices using precise, traceable references are critical for achieving the highest level of measurement accuracy and complete understanding of process parameters. Kaye dry block calibrators, liquid bath calibrator, and IRTD temperature standards offer unparalleled accuracy over a wide temperature range and reliability to meet your validation and calibration needs.
Kaye Validation systems also offer software which directly communicates to the liquid bath calibrators and dry block calibrators, as well as the and IRTD, offering completely automated calibration process. This eliminates human interaction and provides accurate and repeatable calibration of your validation sensors. Simple and Easy-to-use menus allow the user to specify calibration setpoints, stability and deviation criteria. Concise and detailed reports are then available to document the calibration process.
The advanced systems, liked the LTR-150 and HTR-420 dry block calibrators, can perform automatic sensor calibration or be used stand-alone via their easy-to-use touchscreen display. Kaye's line of dry block calibrators have a wide range of temperatures, from the ultra-cool LTR-90 to the high temperature HTR-420 model. This allows metrology laboratories and validation professionals to choose from an entire fleet of dry block calibrators when looking for the right solutions for their facilities.
The Kaye LTR-150 isn't just a dry block calibrator, but rather is an all-in-one, multi-purpose calibrator that can also work as a liquid calibrator and surface temperature calibrator. The multi-purpose temperature calibrator is also ideal for calibrating RTD's as well as a range of other process sensors. This make it ideal for the calibration lab as well as for your validation needs.
The HTR-420 is the most advanced high temperature calibrator designed specifically for thermal validation. Our drywells calibrate up to 48 thermocouples at one time, saving hours of time during a validation. 
Kaye's liquid bath calibrator are designed to address the specific needs of thermal validation. From small, portable liquid calibration baths like the CTR-25, to larger capacity baths like the CTR-40 and CTR-80, Kaye has a solution for you. When you have multiple rigid ValProbe data loggers, then rely on the Kate CTR-25 liquid bath calibrator to be your number one solution. With this small design, the CTR-25 is lightweight and portable. It can verify up to ten rigid ValProbes at one time in a generously sized 2.5 liter silicon oil tank. For the validation experts who need larger volumes of oil, then look no further than the CTR-40 liquid bath calibrator. This liquid bath has a volume of 9 liters while also touting a temperature range of -40°C to 150 °C.