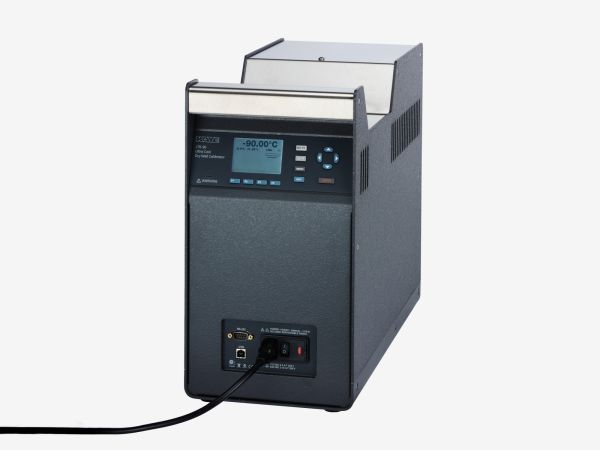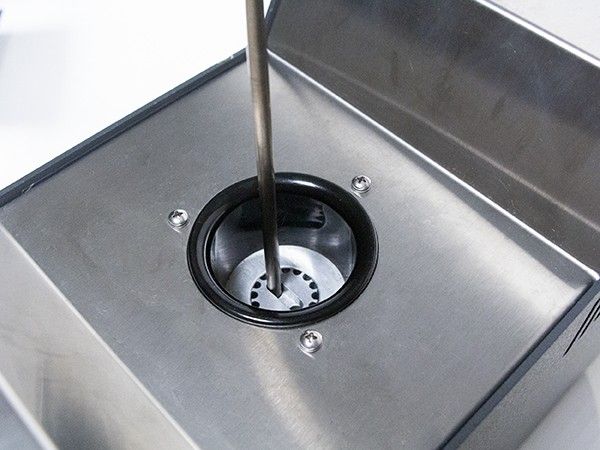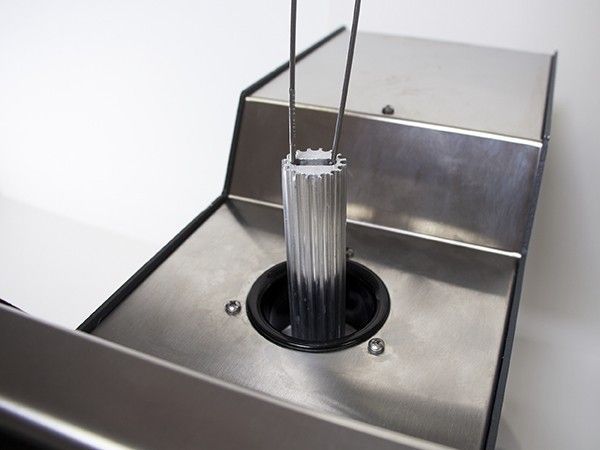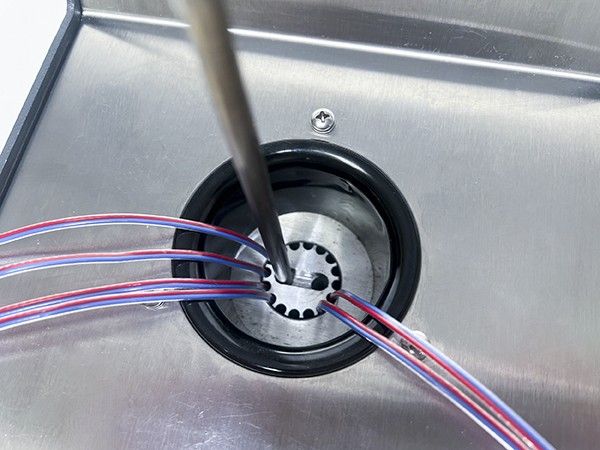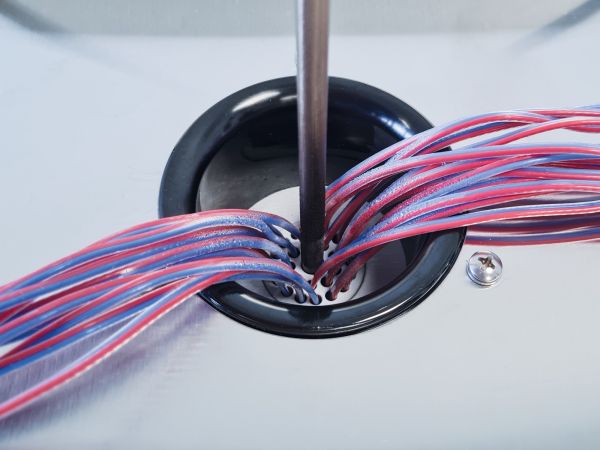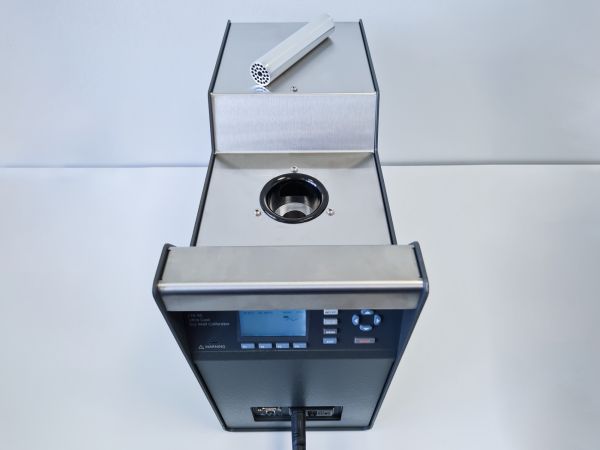 Kaye LTR-90
Ultra-Cool Dry Block Calibrator
Description
The Kaye LTR-90 is an ultra-cool dry well calibrator designed for portability and ease of operation. The dry well calibrator operates from -90°C to +140°C and delivers fast response, high stability, and automated sensor calibration for ultra-low temperature applications. This ultra-cool dry well calibrator is ideal for calibrating temperature sensors used in cold rooms, incubators, autoclaves, freeze dryers, freezers, and cryo units. If you are looking for versatility and precision, the Kaye LTR-90 is the dry well calibrator for your business. Multiple quality of life additions are included, such as ergonomic carry handles and a rubber dry well calibrator insulator cap to prevent frost buildup.
The dry well calibrator is lightweight and rugged so you can calibrate sensors almost anywhere. Calibrating sensors in the environment where they will be used, provides the highest degree of accuracy as system temperature coefficient errors are eliminated. Proper use of the Kaye LTR-90 dry well calibrator can provide continued accurate calibration of temperature sensors and devices.
The Kaye LTR-90 is mostly used with Kaye's Intelligent RTD (IRTD) probe and Kaye Validator to makeup a complete validation system. The dry well calibrator has four wells for sensors and two wells for IRTD probes. The Kaye LTR-90 is backward compatible with the Validator 2000, Validator AVS, ValProbe RT or RF ValProbe software for automatic sensor calibration or can be used stand-alone via it's easy to use control buttons on the front panel.
Features
–90ºC to 140ºC Ultra-Cool Dry Block Calibrator
Stirling cooler technology: reaches -90°C in 80 min; –95ºC in 90 minutes
Temperature stability of ±0.015ºC
Axial Uniformity 0.05°C Full Range
Software interface with Kaye Validator for automatic sensor calibration utility
Custom block design to accommodate 2 reference probes (IRTD) and four inserts with three thermocouples per insert
Rubber insulator cap to prevent frost buildup
Ergonomics/industrial design with two-handle carry
Weight: 16 kg (35 lbs.)
Applications
Used for applications ranging from -90°C to 140°C such as:
Autoclave/ Steam Sterilizers
Washer Disinfector
Fermenter
Steam-in-Place
Freezer/ Fridge
Freeze Dryer
Cold Rooms
Ultra Low Freezer
Stability Chamber
Incubators
Warehouse
Glove Box/ Incubator
Specifications
Specification
LTR-90
Temperature Stability
0.02°C
Transfer Calibration Accuracy*
IRTD Standard to Thermocouples
–40°C to –25°C: ±0.15°C
–25°C to 80°C: ±0.1°C
80°C to 130°C: ±0.15°C    
Typical Heat-Up Time
25°C to 80°C: 6 minutes
25°C to 140°C: 14 minutes
Typical Cool-Down Time
23°C to -90°C: 80 min
23°C to -95°C: 90 min
140°C to 23°C: 60 min
Access Opening / Well configuration
Fixed Insert
Reference wells (2): 6.7 mm
diameter x 155 mm deep
Calibration wells (6): 9 mm
diameter x 155 mm) deep
Display
LED w/0.01°C resolution
Computer Interface
RS232
Dimensions
343 mm x 198 mm x 318 mm
Weight
13.6 kg
Power
115 VAC 60 Hz, 3 A or 230 VAC
50 Hz, 1.5 A 350 watts
Downloads
Video