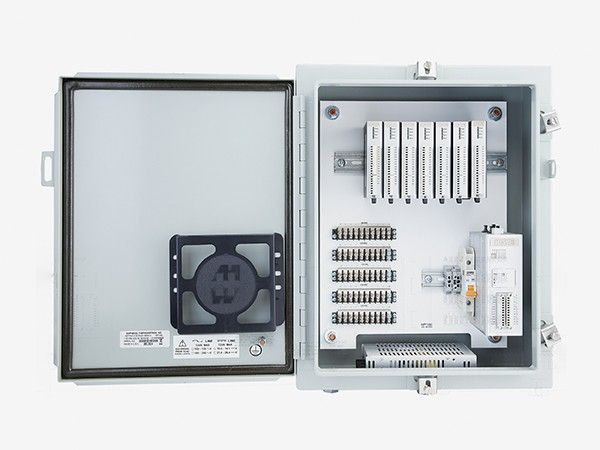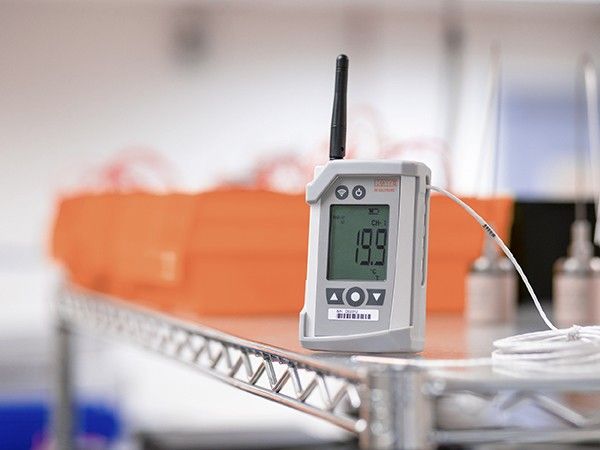 Environmental Monitoring 
Protect your critical Assets 
Kaye is offering complete Monitoring & Alarming Solutions to Protect Your Critical Assets. No matter how complex or simple your monitoring needs may be, Kaye understands these unique requirements and offers solutions to automate the monitoring, alarming, and data collection for your critical assets with wired base or wireless based hardware components.
It is the ideal solution for
Cold Rooms
Stability Chambers
Warehouses
Laboratories
Freezer/ Fridges
Clean Rooms
Where ever reliable 24-7 data required to be compliant!