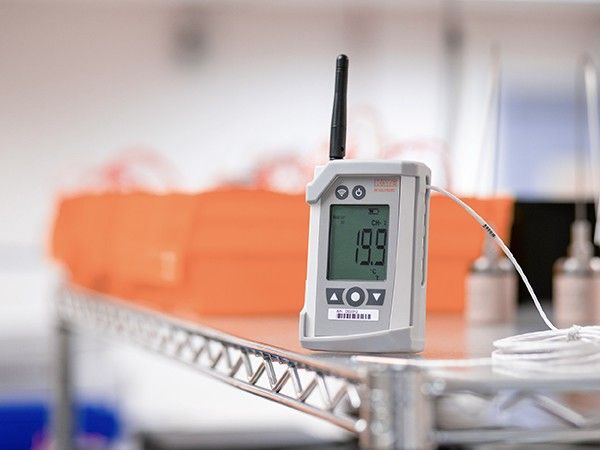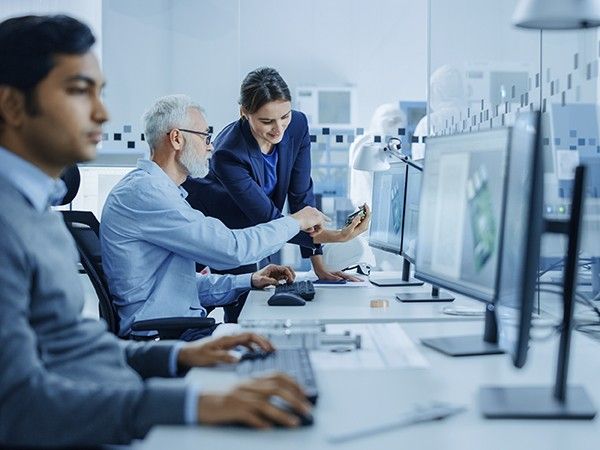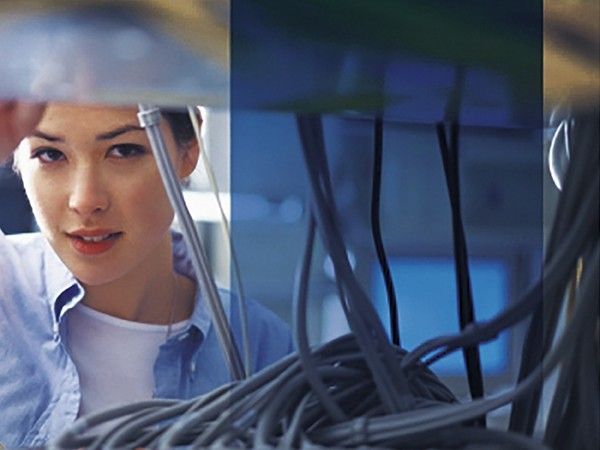 Kaye Labwatch Services
Installation and Maintenance Services beyond just Hardware and Software
Description
The success of the LabWatch system extends far beyond hardware and software installation. Our application engineers take responsibility for the entire project, from initial specification through system validation, providing accountability at each step along the way to a complete turnkey solution.
Questions? Please send an e-mail to: This email address is being protected from spambots. You need JavaScript enabled to view it.
Services offered:
A qualified representative will meet with you, review your needs and suggest the optimum solution for reliable monitoring of your site
System specification — a complete description of what's included in the system from start to finish
Installation — our specialists will install or contract the installation of the system — you decide what suits your needs.
System start-up and training — on installation, our experts train your personnel on the LabWatch system
Validation protocol development — we provide validation protocols ready for execution as well as validation services, upon system installation. You approve the protocols before validation services are scheduled
Telephone support is available
Installation and Operational Qualification Protocol :
The documents define a set of procedures to ensure that the LabWatch system and its associated components are properly installed and operated according to recommendations and adequately documented and controlled according to cGMP requirements.
Validation Documents are available to meet cGMP requirements.
Features
These documents include full operational and configuration testing including:
Operational documents
Software Availability
Critical Equipment
Power and fusing
Hardware Configuration
Software Configuration
Lars Configuration
Proficy Historian Configuration (LW Pro only)
Win911 configuration
Full operator interface testing
Alarm testing
Data collection verification
Reboot and UPS testing
Downloads