News Post
Kaye's New Office in Billerica, MA Promises Enhanced Client Interactions
In a seamless transition, Kaye has relocated to a newly established office in Billerica, MA. The new office has a compact and practical layout. 
Office manager Jon Aldous, who designed the office layout to optimize information flow, commented, "By consolidating Customer Support and Application Engineering within a centralized lab space, we've streamlined the transfer of knowledge and enhanced our responsiveness to clients. Following the challenges posed by the COVID-19 pandemic, due consideration was given to the advantages of remote work. However, it was equally important to recognize the office as a hub for knowledge exchange, where our staff could fully reengage with both clients and colleagues.".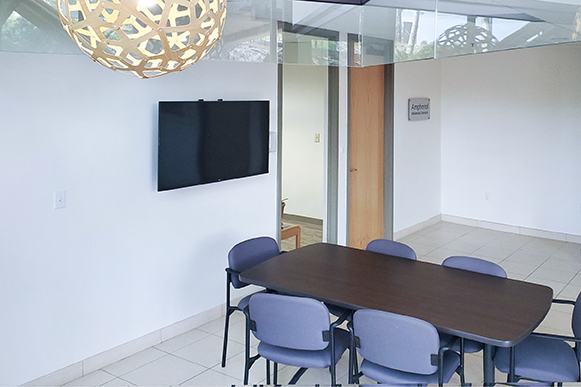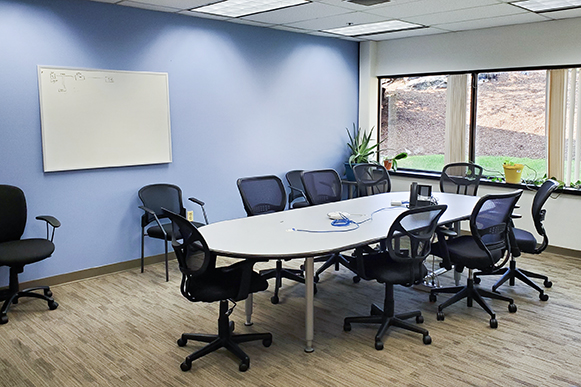 Before entering the office, an external greeting and seating area welcomes you. The outdoor area is enveloped by lush flora and diverse fauna, creating a serene environment that offsets the demands of such a bustling commercial setting.
In this updated setup, each Application and Customer Support personnel now enjoys individual office spaces. These offices assist with uninterrupted discussions for sales inquiries, product support, and general service-related information. The new offices have been a hit with the Billerica based team as Field Service Engineer Jim Watts stated, "The new offices are a nice change, as we can now have calls and meetings without disturbing our coworkers.". Alongside an integrated product testing and Applications lab, the Kaye MA office stands ready to address any software, application, and service queries swiftly and effectively.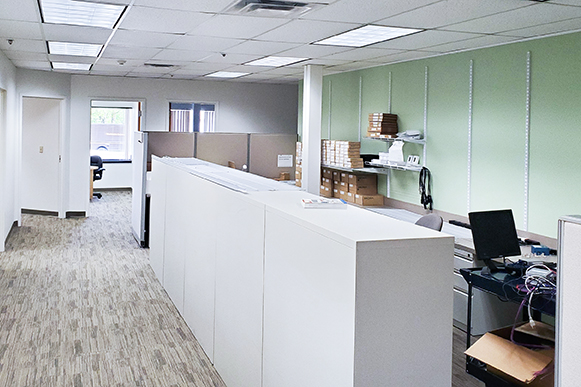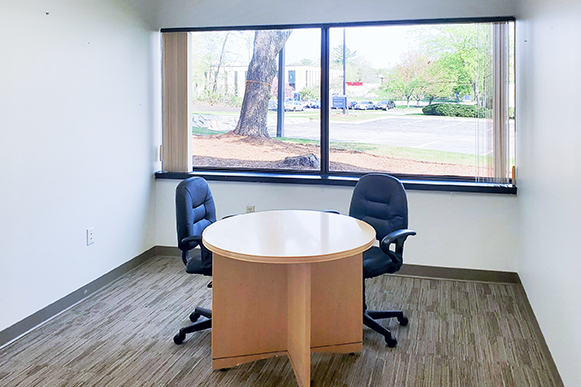 Kaye's move to its new customer-centric office in Billerica, MA, marks a strategic step towards enhancing client interactions and knowledge exchange. The new office embodies a balanced blend of functionality and tranquility. With this new office, our Massachusetts team and the rest of our Kaye family look forward to continuing to provide unparalleled service and products.