Kaye is investing into its calibration lab in Changzhou, China by offering temperature and humidity calibration systems. This allows us to complete highly accurate calibrations for our clients.
Thanks to over 60 years of industry experience in calibration and validation technology, Kaye has won the favor of customers in the Chinese market, especially in the pharmaceutical industry. In 2021 Kaye China Calibration Lab obtained ISO 17025 accreditation. This means the equipment calibrated by our lab gets tested, calibrated, and documented in accordance with this international standard.
"The input of the temperature and humidity calibration system is a significant step in Kaye's global strategic deployment and shows Kaye's confidence in the Chinese market," says Xiqing Wu, Sales Manager of Kaye China (Taiwan & Hong Kong), "We always adhere to the idea of offering the most advanced equipment and professional service to satisfy the application needs of customers." With the successful installation of the equipment, Kaye will provide Chinese customers with high standard and high-precision temperature and humidity calibrations that meet the requirements of China's GMP/EU and FDA (Food and Drug Administration of the United States) regulations.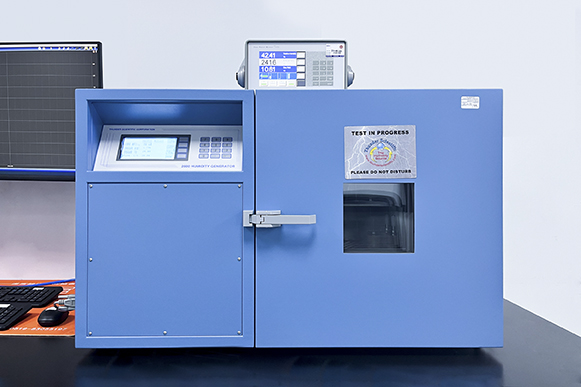 Kaye temperature and humidity calibration system has been installed and tested successfully in Changzhou lab.
Importance of temperature and humidity control
When it comes to the pharmaceutical, biotechnology, food, and other such industries, temperature and humidity control is critical to correctly preserve products. Taking drug storage as an example, the relative humidity required for storage is generally kept in the range of 45%~75%. If temperature or humidity goes too high, the drugs can absorb water and decompose; On the other hand, some drug packages easily dry out and crack, which will lead to drug exposure, pollution, and deterioration.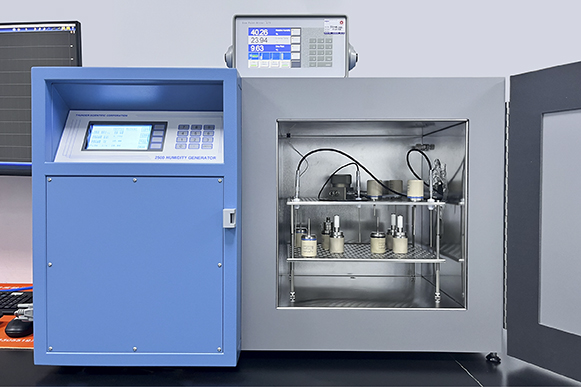 Kaye calibration system is calibrating the temperature and humidity of Kaye ValProbe RT
Advanced products, high-quality service
Kaye China provides validation products and calibration services for temperature, humidity, and pressure. The calibration lab can simulate various applications to accurately satisfy users' needs. Additionally, Kaye offers clients training sessions regularly in our Training Center to help our users fully meet their validation and calibration needs.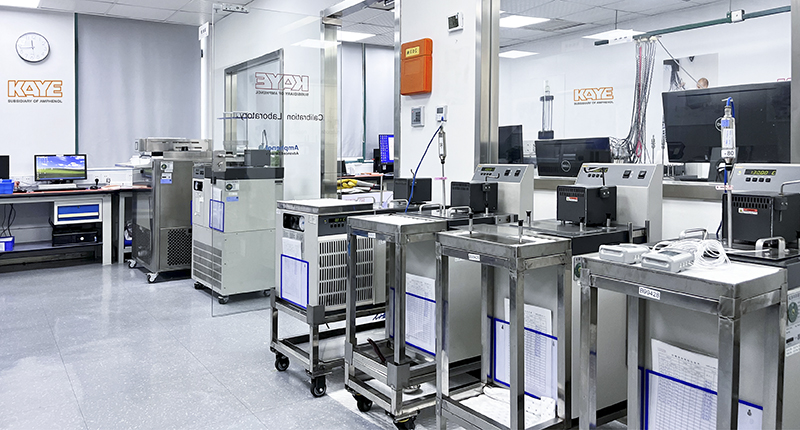 Kaye China Calibration Lab has obtained ISO 17025 accreditation and offers training in our Training Center.