After establishing and opening a Service Hub in West Coast early 2021, extending and accredited the Service & Calibration Center in China the same year, Kaye is now making a significant investment in its European Center of Excellence in Pforzheim, Germany. Expansion has been underway, and this is going to allow us to bring in many improvements to benefit everyone. Let's look at some of the big details.
Space Expansion for Service
One of the headlines of this investment is a significant space expansion that will give much more room our ISO accredited service center in Pforzheim. In a need to address increasing demand for service and calibration, the current space will be nearly doubled. This expansion includes the service center and calibration lab. More space means more room for us to meet the needs of our customers on the service and calibration side.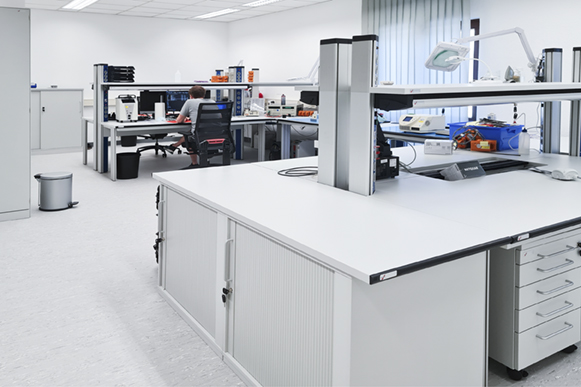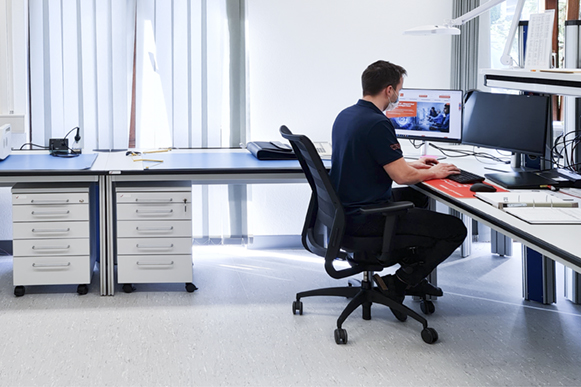 New Seminar Room
Something that we are very excited about is our brand-new seminar room that is part of this expansion effort. Product demonstrations are such a great way for you to learn about all of Kaye's products. The same can be said about having the hands-on experience with the products as well. Now, we have a place that we can host these experiences for you right in our home in Pforzheim. We will continue our efforts at trade shows and the same can be said about on-site demos at your location or online. But this new seminar room adds another great piece to the puzzle for us. We now have a location that we can host everyone, from a few people to an entire group, we can host it all!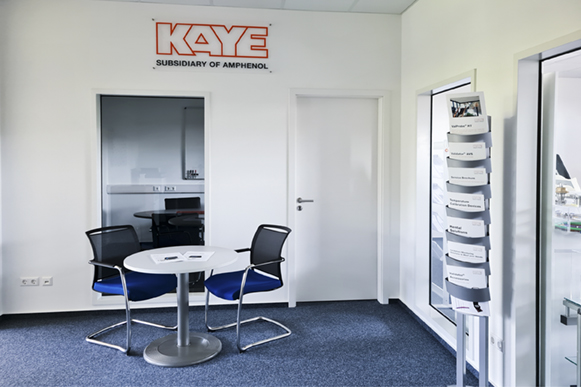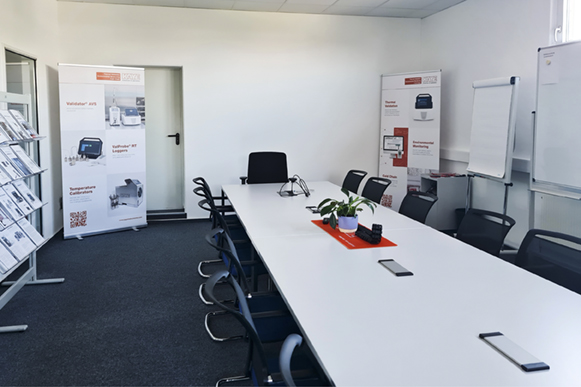 Growing Office Space
Kaye is a growing company. As such, our staff is growing as well. Part of this investment includes an expansion of our office space in Pforzheim. This much needed addition of office space will allow for a better working environment for current and future employees!
Increasing European Footprint
With our expansion, one of the biggest goals is for us to increase our throughput to our customers. This means that we are adding additional service and calibration capabilities at our location in Pforzheim. With increased space, increased service, and increased capabilities, adding all of these up means a better experience for our customers.
This is a significant investment in the future and it's a very exciting time to be part of the Kaye community. These improvements are going to benefit our employees and our customers alike. Our goal is always to better serve our customers and we believe that all these improvements will do that in many ways!
To enquire about a product or service, you can reach out to us online and one of our representatives will be happy to assist you! To contact us, please visit us here: https://www.kayeinstruments.com/en/contact
To request a demo of any of our products, please visit our demo request website here: https://www.kayeinstruments.com/en/demo