News Post
Government Leaders Celebrate Inauguration of Kaye's Office in Hyderabad
In a momentous occasion, Mr. Jayesh Ranjan, the Principal Secretary of the Industries & Commerce (I&C) and Information Technology (IT) Departments of the Telangana government, officially inaugurated our new Kaye office in Hyderabad.
The Kaye Hyderabad lab recently obtained ISO 17025 accreditation from the National Accreditation Board for Testing and Calibration Laboratories (NABL). This achievement marks the fourth Kaye lab to receive such recognition in the world.
The inauguration ceremony took place amidst great enthusiasm and excitement. Mr. Ranjan, known for his deep knowledge and appreciation of technology, delivered a motivating speech, expressing his admiration for the impressive technological work accomplished by the engineers at the facility. His words resonated with the audience, instilling a sense of pride and motivation among the gathered employees. The presence of the Principal Secretary at the event was regarded as a great honor, emphasizing the government's support for the technology sector in the region.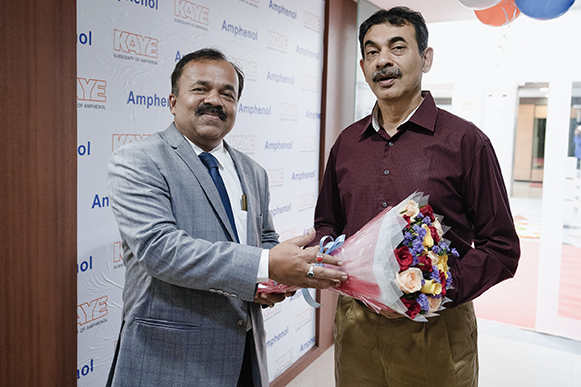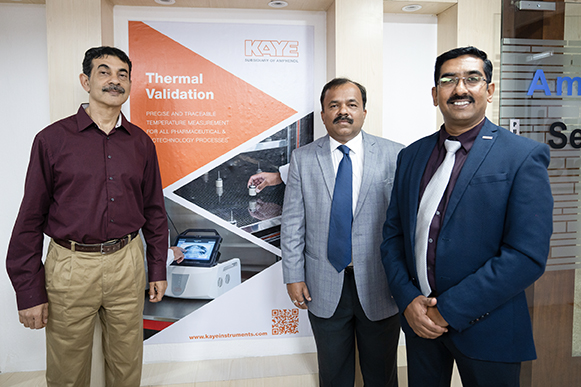 Following the inauguration, Mr. Ranjan toured our facility, accompanied by Kaye engineers. The visit showcased the state-of-the-art ISO certified calibration laboratory and the Internet of Things (IoT) sensor technology development laboratory for Kaye and other sensor products. Our engineers demonstrated their expertise, highlighting the center's advanced capabilities and dedication to maintaining high-quality standards.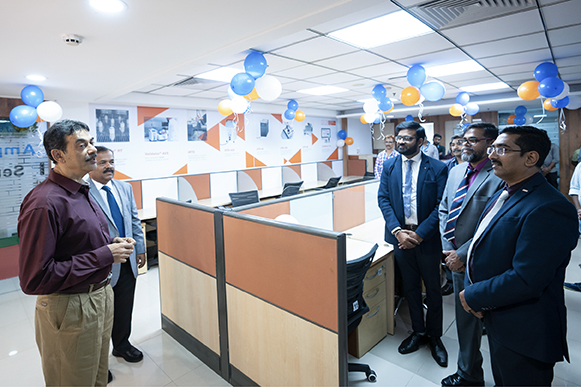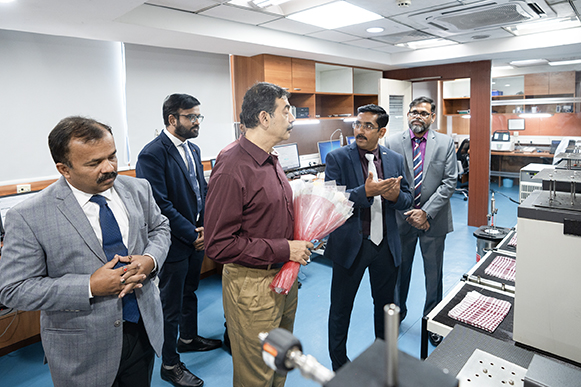 Impressed by the remarkable work carried out by Kaye in the Hyderabad laboratory, Mr. Jayesh Ranjan expressed his appreciation to the entire team. He commended their dedication and technical prowess.  Kaye's laboratory facility is poised to become an example of technological advancement and innovation in Hyderabad.